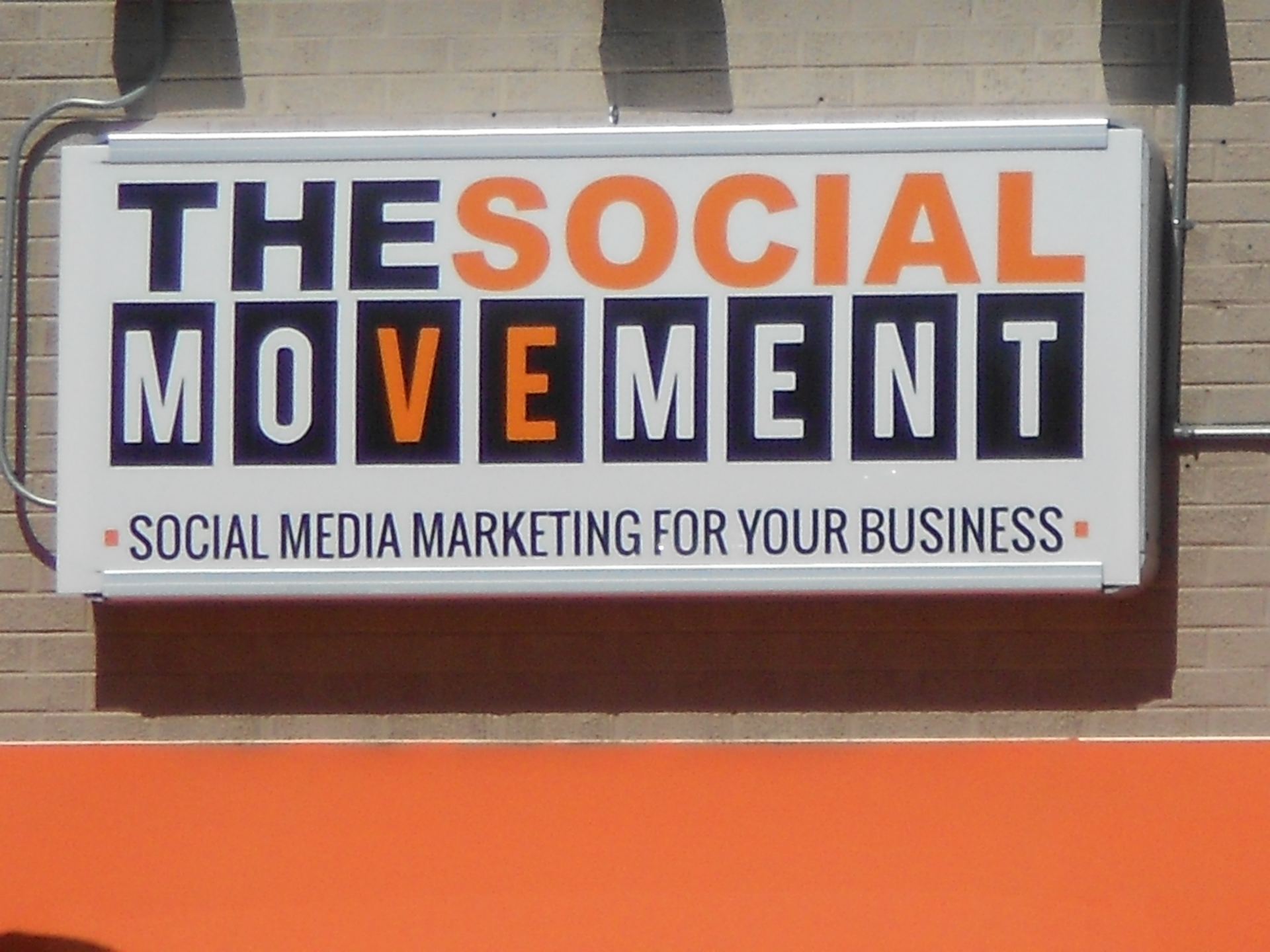 Acrylic Signs with Lettering
Acrylic signs, such as those seen below, generally go into a structure that has light bulbs inside.  After dark, the lights are on and the sign lit. The colors of the lettering show true.  Acrylic (3/16" thickness) or lexan are the materials we use in back-lit signs.

We can arrange for the installation of acrylic or lexan sign faces into existing frames.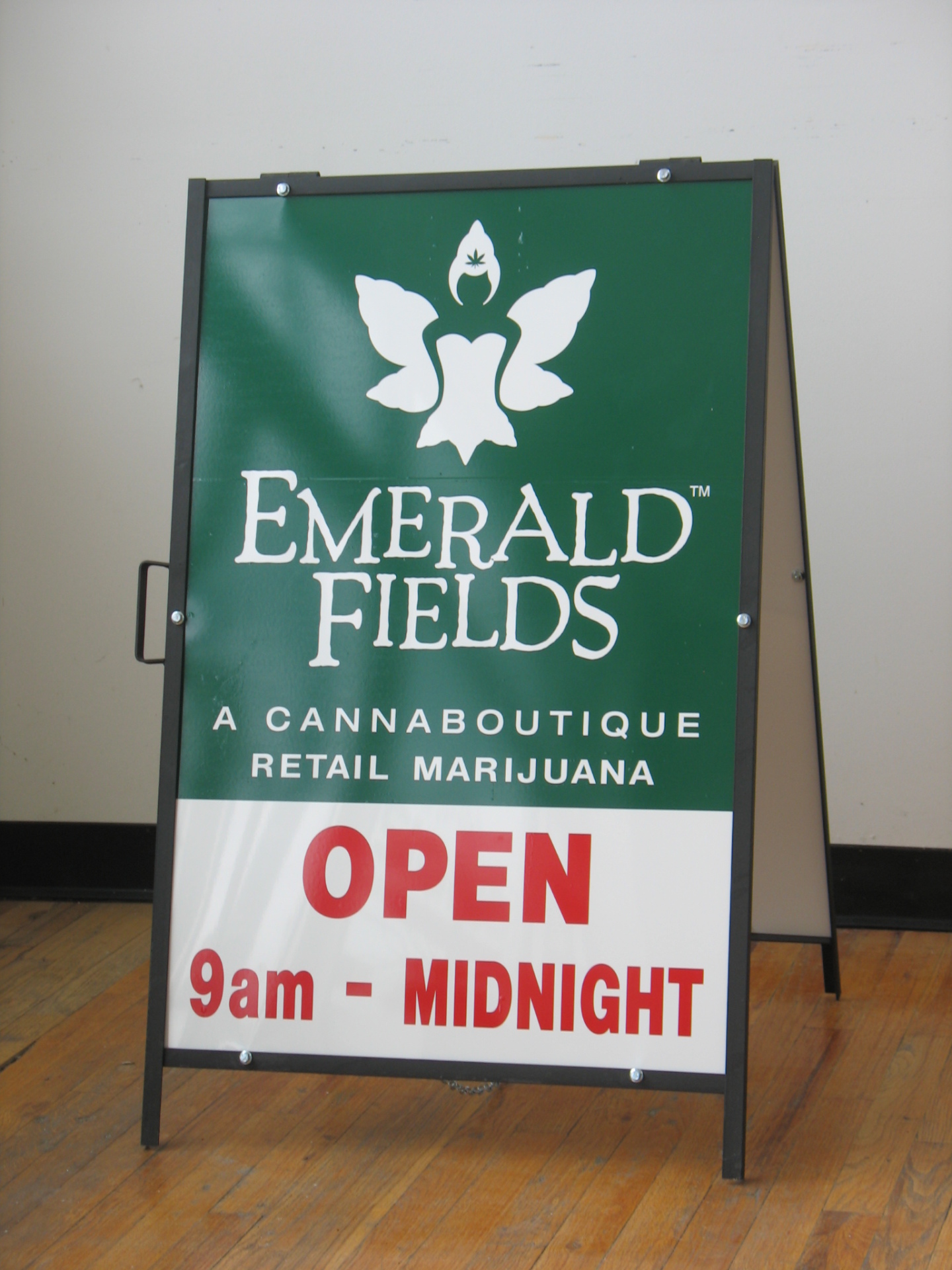 AFrame signs are available in several different sizes, when using the angle iron type Aframes.  The most common is 3ft tall x 2ft wide. Special order sizes of 18" tall x 24" wide and 4ft tall x 3ft wide are available.  We use aluminum or coroplast materials for the inserts. AFrame signs with wheels, for ease of moving, are available.

We also carry the Signicade Deluxe white aframes for quick and easy changeout of the coroplast inserts.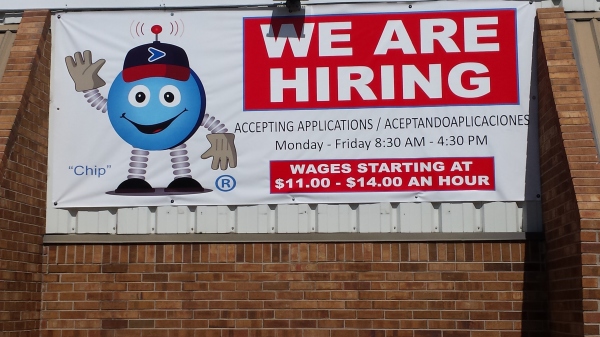 The size of a banner varies from one situation to the next, depending on where it is going to be installed and what information is going to be on it. We can talk about the necessary letter sizes and colors needed for the best readability.

Our banners are routinely made of NRV (nylon reinforced vinyl). They can be single or double faced.  We also work with mesh banner material that allows air to flow through the material.  

Grommets are placed appropriately around the edges of banners.  Pole pockets, hemming  and wind slits can be special ordered if required. 

We can arrange for the installation of banners.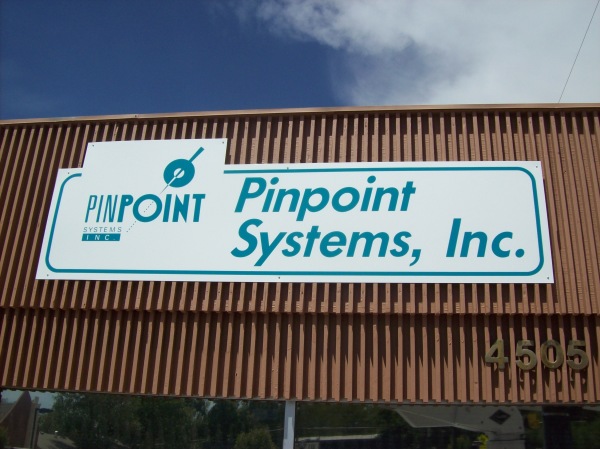 The signs we make for businesses are made of the material that is preferred by the customer and appropriate for the application.

Aluminum comes to us in 3 thicknesses - .040, .063 and .080.  The finish is a baked on enamel paint.  We are able to change the background color by painting it or coating with vinyl.

We also use MDO (medium density overlay) plywood that is primed and painted with oil based enamel paint.

Coroplast (a corrugated plastic) can be used in situations where the sign may not be used beyond 2-3 years outdoors.

If needed, we can arrange for sign installation.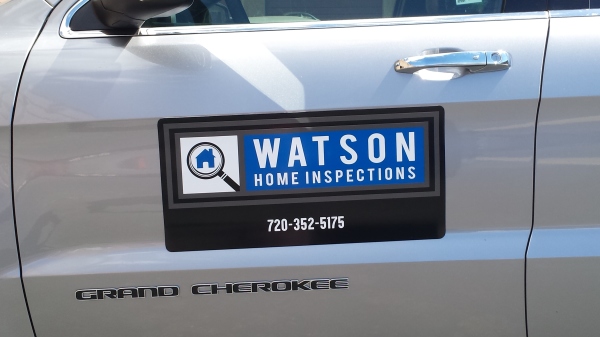 Magnetic signs are an excellent way to advertise your business on your vehicle.  Also you are able to remove the signs if needed.

On magnetic signs, we strive for true 'at a glance readablity'.  The most common size we make is 12"tall x 24" long.  Custom sizes are available.

It is very important that the magnetic piece is flush against the vehicle, not over any dips or mouldings.  The magnetic signs should be removed from the periodically to clean both sides of the sign and the area it covers on the vehicle.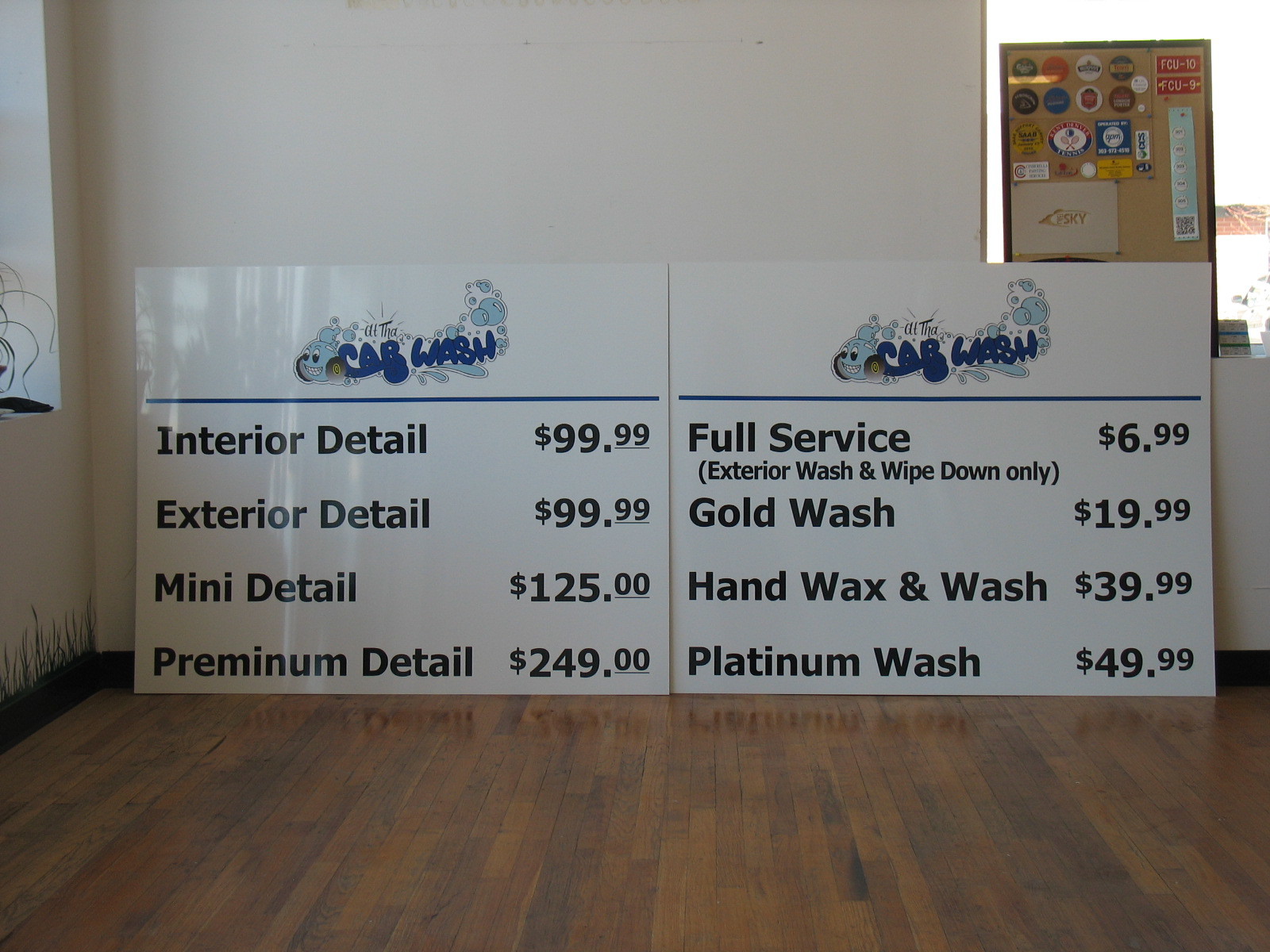 Here is our 'catch all' group of custom signs! We make point-of-purchase signs, menus boards, event signs, convention signs, golf tournament signs, directional signs, announcement signs, congratulations signs, welcome home signs...and signs for any other kind of reason you may have.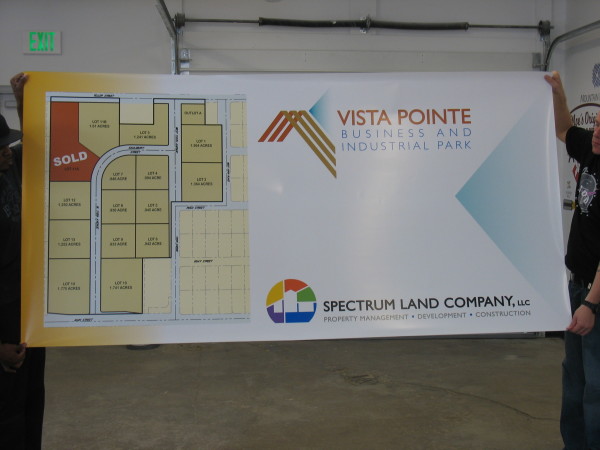 Site signs serve the purpose of identification and advertising.  We use several different substrate materials for these signs - aluminum, MDO plywood, coroplast and other special order materials.

We can arrange for the installation of sign at your site.

Yard signs are small site signs!  What a great way for roofers, remodelers, landscapers, and small businesses to get their name out in a neighborhood.  We can make one or multiples, which ever suits your needs.  Yard signs are made of aluminum or coroplast.  We have angle iron frames or Hstakes on hand to complete your order.

We offer our usual one to two day turnaround to help get your name out there quickly.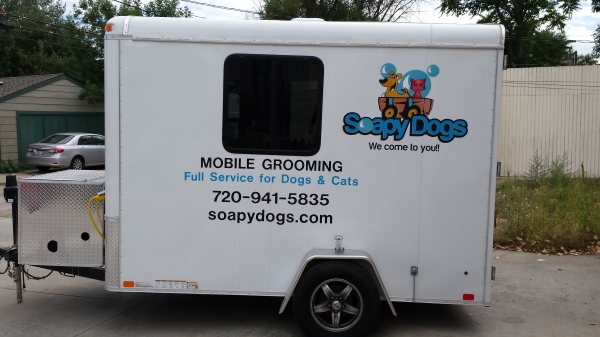 Any business - small or large - with vehicles - pickups, vans, box trucks, trailers or equipment traveling throughout the metro area every day, has the opportunity to have a moving billboard for advertising.

Vinyl graphics and vinyl lettering provide identification as well as advertising. 

We have a indoor bay, with a 12 foot door, allowing us to letter vehicles with vinyl year round.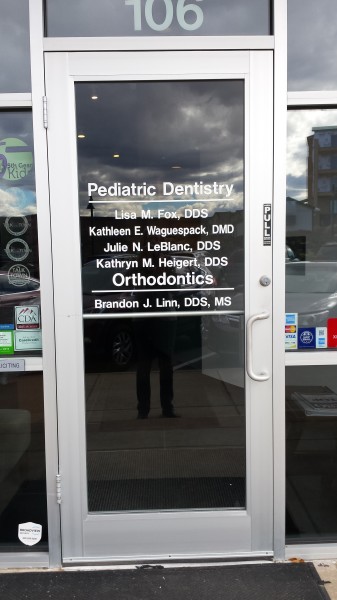 Window lettering is a great way to enhance the visibility of your business location.  Your logo becomes large and recognizable.

You can feature products and services that you want to advertise.  We always recommend making sure you get that 'at a glance' readability.

Window lettering works well to identify your office inside a building also.

We enjoy coming to your location and doing the installation.  We also sell the lettering ready-to-apply - prespaced, aligned and ready for you to install if you prefer.